For 50 Years Marson Industries Australia has been trusted manufacturer of high-quality Farming, Agricultural & Stockpile Tarps. We are the Tarpaulin Specialists – With the Cheapest Prices.
Our range includes:
Hay Stack Covers
Silage Covers
Large Stockpile Covers
Dam & Trench Liners
Agricultural Covers
Waterproof Membranes
Grain Bunker Covers
Cotton Module Covers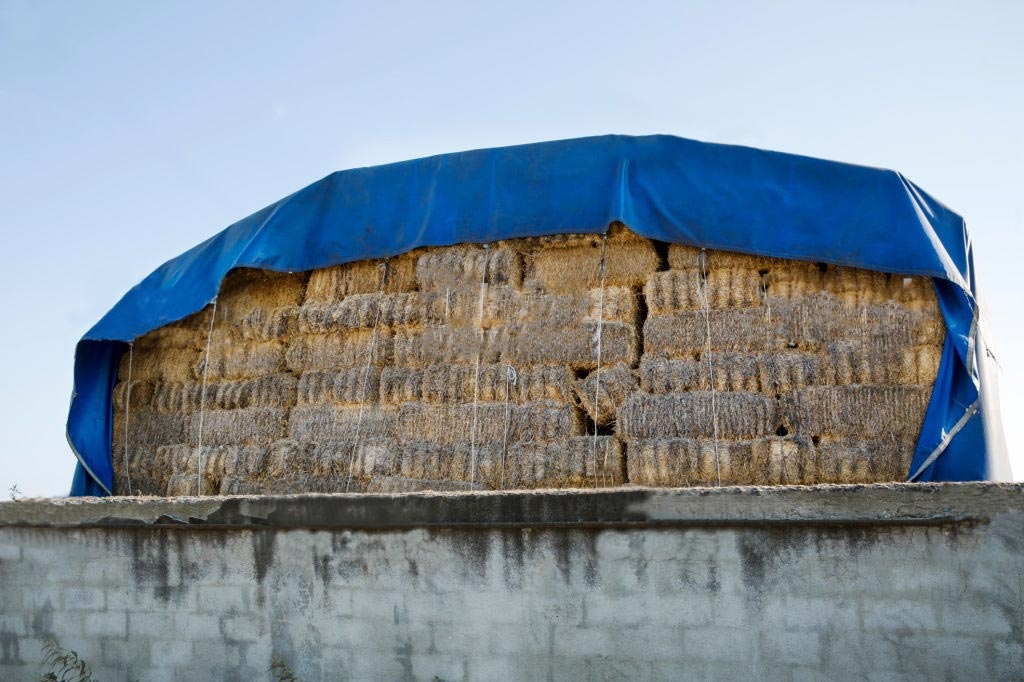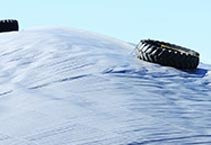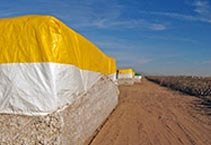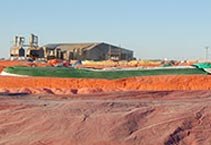 An investment in one of our quality Australian made covers is an investment in your business. Our covers will last longer than the low-quality poly tarps available through many online shops and hardware stores. We use and recommend materials such as:
Canvacon 260GSM & 306GSM. Reinforced Polyethylene – Australian Made.
Canvacon is a trusted name in heavy-duty Polyfabrics with a heritage of proven performance for many years. While most Polyfabrics will cover a handful of applications, only Canvacon is designed for an impressive range of industrial and agricultural solutions from Tarpaulins, Ground Sheets, Haystack Covers and Grain Covers.
Canvacon is available in two grades: 5000E (260gsm) for a wide range of general uses, and 7000E (306gsm) for heavy-duty applications. Both are manufactured from premium grade UV-stabilised polyethylene providing the highest coating adhesion of any Polyfabric. So you can virtually forget about peeling along seams, and Canvacon's water proofing quality is nothing short of exceptional.
Canvacon offers superior strength-to-weight ratio and unbeatable abrasion and tear resistance make Canvacon the benchmark in its class.
Covershield 9000 – 330GSM Reinforced Polyethylene
Covershield 9000 is available in the standard colour Blue/White and is an industrial grade Tarpaulin and Cover material. Its heavy duty construction allows for a wide range of applications within the Agricultural sector and offers excellent value for money. Its highly engineered for Australia's harsh environment and is available in ready made sizes up to a massive 12m x 21m. Brass spur-toothed eyelets are positioned 1 meter apart (approx) and are reinforced by a double sewn triangular patch.
Landmark Reinforced Polypropylene – Australian Made – 340GSM
Synthesis Landmark is an advanced polypropylene fabric designed for heavy duty industrial and agricultural tarpaulins, covers, liners and membranes. Landmark is a lighter and easier to handle than other similar strength PVC coated fabrics. UV stabilised coating and UV stabilised multifilament scrim give Landmark outstanding weather resistance. The specialy formulated coating, employing Synthesis Advanced Coating Technology, will maintain its flexibility for the lifetime of the fabric. The coating has also been formulated to provide excellent dirt-repellent properties. The unique composition of Landmark makes it an environmentally friendly option to PVC coated fabrics, Landmark is also recyclable. Landmark is available in a wide range of colours, and for additional strength and resistance against tearing, choose Landmark Tear-Stop which incorporates a tear-stop weave pattern.