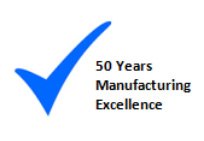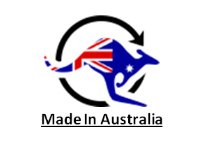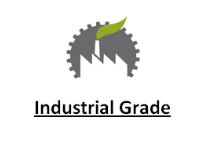 Simple To Use And Offers A Reliable Fix For Small Holes And Tears In PVC Tarps.
This PVC Tarp Repair Kit Requires No Special Tools.
Instructions For Use:
Clean Damaged Area Of Tarp With Acetone

Choose The Correct Size Patch Included With Your Repair Kit

Apply An Even Coat Of PVC Glue To Both Patch And Tarp

Bring Both Surfaces Together And Apply Pressure So That The

Patch Can Adhere Properly.

Leave A Weight Such As A Brick On Top Of The Patch Overnight To Help Maintain An Even Pressure And Help The Curing Process

Allow 24 Hours For Maximum Adhesion.