Pre-Fabricated containment liners are made to your exact dimensions and specifications. The installation of one of our quality, heavy duty impermeable liners provides years of trouble free liquid containment ensuring your company operates and complies with our strict environmental policies.
Your investment in one of our Containment Liners offers the reassurance of not polluting our environment via leeching/spilling of chemicals and fuels into our groundwater, stormwater and sewage systems.
These flexible liners can be made as a flat sheet style liner for pond and dam style installation, or, made as a square, round or cylindrical shaped liner for installation into an open concrete pit or tank. We can even supply shipping container liners for on-site and remote locations for temporary fluid containment of black, grey, Frac and potable water.
If you require a liner of any type get in contact with us, chances are we have done it before, or can design it for you.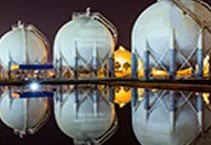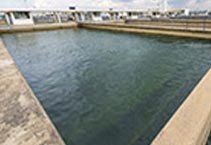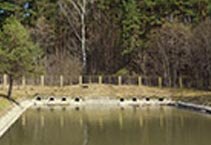 Choice of High Quality Industrial Grade Materials:
CANVACON   Polyethylene
AQUACON   Polyethylene 345GSM
AQUAMARK 400  AS4020 approved for Potable Water/Food Grade
AQUASAFE PVC   Water Potable / UV Treated
 XR3 Potable Water Reinforced PVC /NSF-61 Drinking water approved
XR5 1020GSM Reinforced PVC/Elvaloy – High Chemical/Fuel resistant)
Grey Water
Waste Water
Water Baffles
Odor Control Covers
Evaporation Covers
Sewage
Potable Water
AD-Blue secondary containment
AVGAS secondary containment
Fuel secondary containment
Oils
Pillow Tanks
Prior to despatch all liners and bunding goes through a full quality assurance inspection and weld strength ensuring a trouble-free product.