A flyover Cover is a great and inexpensive way to protect your caravan and annexe from the sun and rain. It will greatly reduce temperatures underneath the cover and add that extra protection for your van. We will manufacture a custom sized cover for you or your builder to suit your framework – at a very reasonable price!
Our flyover covers can be made to include:
Rope track edges to suit aluminium track
Stainless Steel Eyelets around all sides for rope lacing to frame
Sleeves and Pockets for insertion of tension poles
Flyovers are made with fully welded joins. So there is guaranteed no leaking! We only use quality fabrics in the manufacture of these covers:
CANVACON 5000 (260GSM) & 7000E (306GSM) –           5 YEAR UV (Lifespan up to 10 years)
TARPEE XTRA (330GSM) –     7 YEAR UV                  (Lifespan up to 12 years)
We've been making quality Flyover Tarps since 1968 – so we are Australia's leading manufacturer which means we can offer the best possible price – Guaranteed!
Flyover Tarps are made strong, 100% Waterproof & UV Treated. They are made by our company here in Australia – for 50 Years!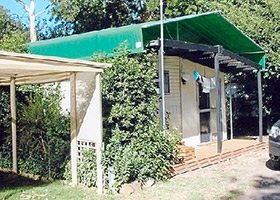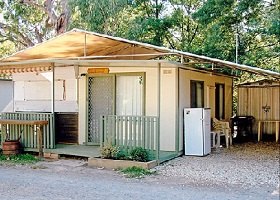 Please note: We make the Tarp only, but we don't supply framework or installation.  We can deliver your flyover tarp to any location you require. Flyover covers are subject to very high wind loads so, it's recommended to seek professional advice from a registered builder or engineer prior to commencement.